The EAMR May Favourites list has arrived just in time for Mother's Day this Sunday. As this is my first Mother's Day as a mother myself, I'm seeing gift guides in a whole new light! This year I decided to avoid a clichê gift guide full of scented candles and chocolates (nothing against either the of these btw) and instead thought about presents that I, and other mothers I know, would be to thrilled to receive. There are practical ideas, sustainable ideas, luxurious products to give the skin a treat and fabulous pieces for mother's of all ages and tastes! Buy for your mother, buy for a mother or buy for yourself, the ideas are all here! Warning: This list contains hints!
Mission: Mother's Day Gift
1. For the practical mother:
The first gift on the list falls into the practical camp, I love the sleek design and funcionality of this chrome vacum flask from Black and Blum. It keeps food hot for up to 5 hours, comes with a magnetic spoon and is ideal for soups, stews and porridges on the go. Who says packed lunches have to be all salads and sandwiches?!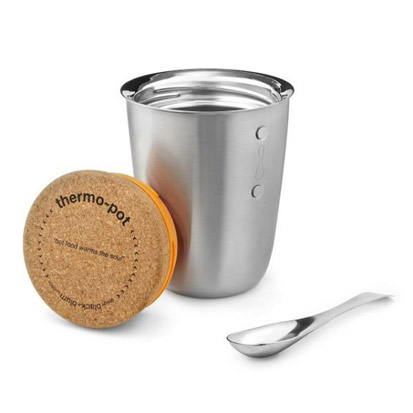 2. For the Gym Bunny mother:
I had never heard of a post run robe, but since I discovered this one from Tracksmith, I'm loving the concept. Throw it on after a run for a quick change. Even if you are not running marathons, this robe dress hybrid is the perfect comfy all in one to throw on after your shower at the gym. Its like a big hug in clothing form!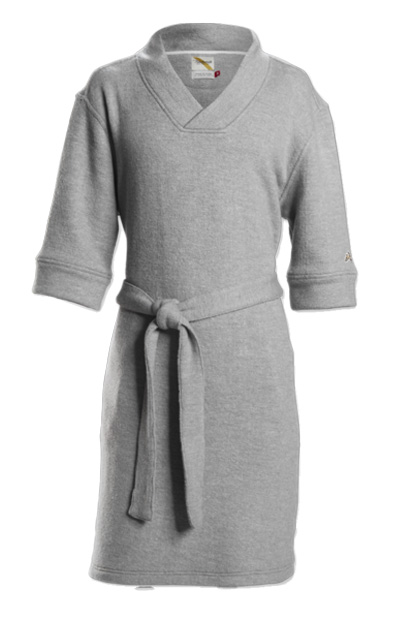 3. For the cultured mother:
If you happen to be in the grey city, why not take your mother for coffee with a view at the newly renovated Sesc Paulista?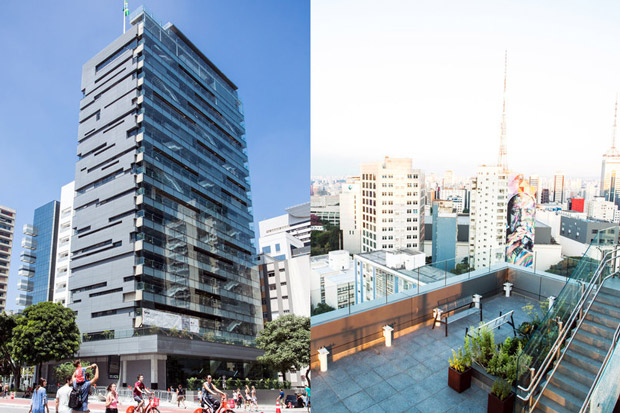 4. For the mother that wants justice:
Give your mother these earrings and make a powerful statement. Marielle Vive (Marielle Lives), to remind us to always be on the side of those who have the courage to fight to make this world a better place.
5. For mother with an artistic flare:
Artistic Bae is an online shop with fabulous pieces like this retro painter shirt! Perfect for solving trans-seasonal dressing problems.
https://www.instagram.com/p/Bhiyv4aBqS2/?hl=pt-br&taken-by=artisticbaeco
6. For the green mother:
Sandals with natural jute soles that let your feed breath combined with surplus fabric from the fashion industry. Available at Mais Alma, the first Brazilian online platform to unite Brazilian brands that produce ethical products and promote conscious consumerism.
7. For the on trend mother :
Animal print has come back in a big way and I'm betting on this leopard print baker boy cap to add a touch of the wild to simpler looks for an instant style update.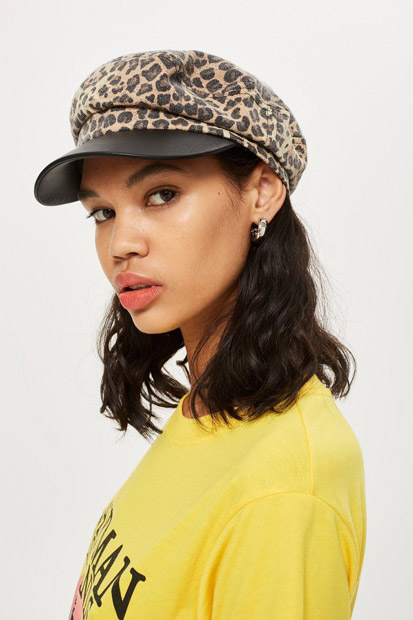 8. For mother nature:
Nourish your skin with Green Water de Pitanga from the Brazilian skin care brand Simple Organic. Hydrating, toning, calming and pH balancing, to give you a skin which is healthy and protected. Or and it's chemical free too!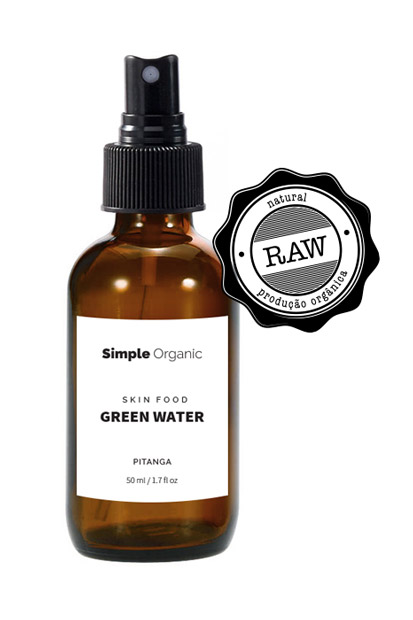 9. For the tired mother:
A mother's skin is always deserving of a treat! You don't have to have be timezone jumping to feel the benefits of this hydrating Jet Lag mask by cult US beauty brand Summer Fridays.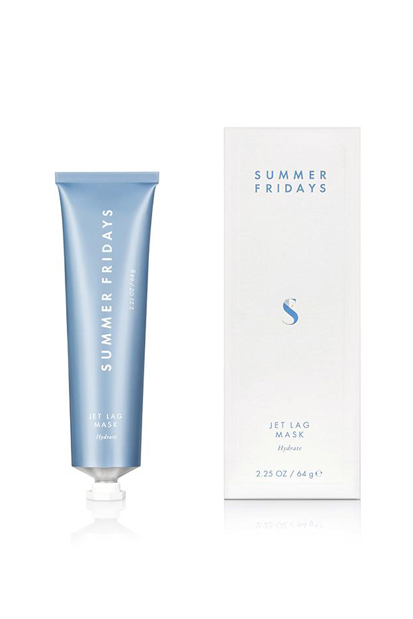 10. For the karmic mother:
It's not the first time that a piece by By Alona has secured a spot on the EAMR favourites list. This mother would be very happy to receive this Gabrielle pendent full of good Karma!