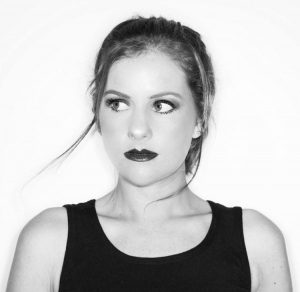 Estilo ao Meu Redor (EAMR) is a fashion and lifestyle blog written by Eliza Rinaldi, a journalist living in São Paulo, Brazil. Eliza was raised in London and has lived in Rio de Janeiro and Recife, Brazil, as well as Bogota, Colombia and Penang, Malaysia before making São Paulo her permanent address in 2012.
A journalism graduate from City University, London, Eliza built her career in the luxury and fashion markets, as Senior Fashion Coordinador at Fashion156.com. A lover of all things vintage, Eliza tries to live a healthy and sustainable life without compromising on style and wit.
She created Estilo Ao Meu Redor, which literally translates as "Style Around Me" in 2015, with the intention of bringing fresh fashion and lifestyle content from London and Brazil with a focus on São Paulo. Whilst clicking through our pages, expect to find topics such as fashion, sustainable living, motherhood, food and Gin (yes gin is a subject) 😉 .
EAMR believes that style is an expression of your authenticity, it's your lifestyle!
We hope you enjoy it as much as we do 🙂