Sometimes the drink of the week is a sudden spontaneous creation, and that is exactly what we have here. This particular cocktail, which does not yet have a name, was created last Tuesday night. I was in the mood for a G&T, but the absence of tonic water combined with a general laziness to pop to the shop, cancelled out that possibility. The lack of Vermute, rained on my Negroni parede.
Always a fan of working with the ingredientes to hand and always up for creating. I came up with this concoction.
The lemon, tangerine and Aperol provide a citric base, which is balanced by the sweetness of the elderflower, the gin unites all the flavours…or something like that. haha However, this gin isn't just any gin, it's a limited edition House of Elrick gin. A Scottish gin so special that it even contains water from the actual Loch Ness!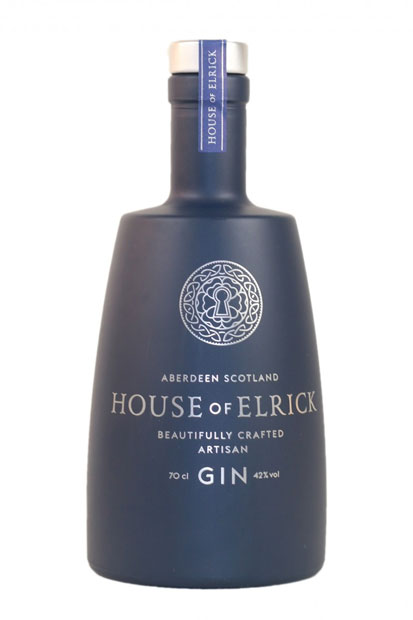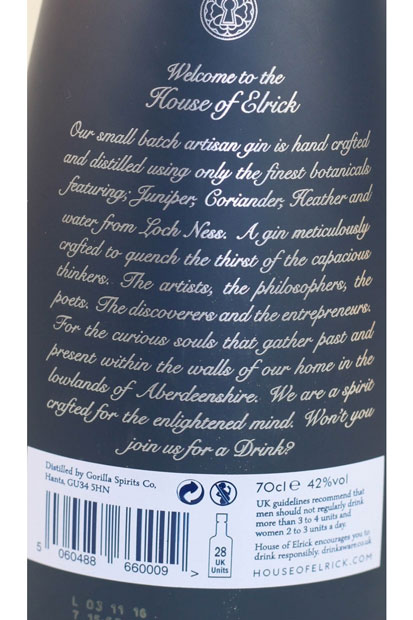 One of the most satisfying things about creating such a niche cocktail (other than drinking it, clearly) is the naming process, preferably commencing after the second drink. 😉
The current contenders are:
Citric Loch
Loch Orange
Citric Monster
A legend of flavours
Deep Citrus
Loch L'Orange
Nessy lives
Deep gin
I suppose there has to be a recipe now after all that hype…here goes: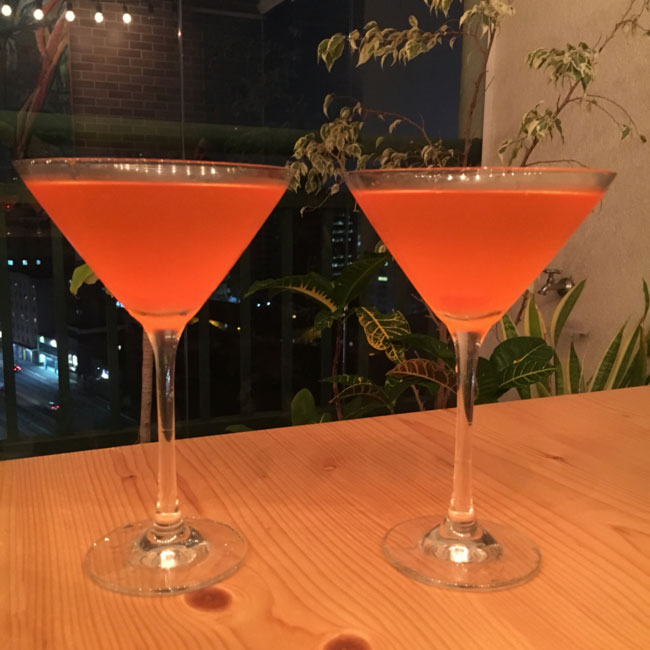 Drink of The Week Recipe – From the Loch!
Ingredients:
2 doses of gin
2 doses of Aperol
The juice of one tangerine
2 doses of Absolut Limón
1 dose of elderflower syrup
Ice
Method
Mix all the ingredientes with the ice in a cocktail shaker. Serve in two pre chilled Martini glasses and decorate with tangerine zest.
Make sure you vote for your favourite name in the comments 😛
Click here for lots of other delicious gin fulled recipes!